Have you lost, or lost touch with, someone who was an extraordinary influence on your life?
How do you hold onto that influence, long after they're gone?  Writing and speaking your thoughts about that person can bring them back into a view for you.
The following little piece was originally written just for my own reflection.  I am sharing it with you now, in hopes it may inspire you to capture the qualities of the strong influencers in your life.
My Dad was Extraordinary
" Even though I saw him doing only ordinary things, the 'extra' of my dad's ordinary life was the care given his family and of living his life with integrity.  
He was a very humble man, so I never heard directly about any accomplishments outside our family.  I have always regretted not being able to interview some of his early friends and colleagues so that I could have understood more about his hidden deeds.
What makes a person extraordinary, though, is not always larger-than-life deeds. To me, extraordinary living is having a strong vision, where you hold fast to your dreams in the face of uncertainty.  It is being calm in the storm, seeing the good along with the bad, taking notice and sharing your notice, of small blessings along the path you have chosen.
My dad was a teacher/storyteller to me. His perspective influenced the way I react to things in my life.   A voracious reader, he knew a little about a lot of things.  He delighted in repeating a joke, explaining how a process worked, and especially clarifying the importance of honesty.  When I would ask him how he knew about so many things, he would say, "Well, I read, and  I read a lot!"  True to his explanation, most evenings one could find him reading newspapers and books. 
Coming from a household of 11, where having anything of your very own was scarce. He often considered something a luxury that might be considered trivial by another.  Because his family was always "making do" with what was available, when he moved away from home, he remembered relishing the opportunity to eat a whole chocolate candy bar without sharing it.  
I think my dad learned early on that there is exquisiteness in the natural world. His most memorable stories included accentuated descriptions using whichever of our senses allow us to experience those wonders.  I hardly remember a private family time when he didn't express how he appreciated the world around him – how good the air smelled, why the stars twinkled, how soil sustained, tastes elated, cold penetrated,  flowers surprised, birds mesmerized, or the sea awed.   
I was being taught to notice and have gratitude for small successes in life. He told stories like: when we taste a new food, it is a gift to our noses, and to all the thousands of tiny taste buds on our tongues, sending signals to our brains; or he would say:  see that light from the stars? It has traveled billions of miles through space, in a straight line, to reach our eyes!  His storytelling body language was intriguing too.  When he told stories, it was with a slight whisper of excitement, making you want to lean in to grab the best morsel of a shared secret!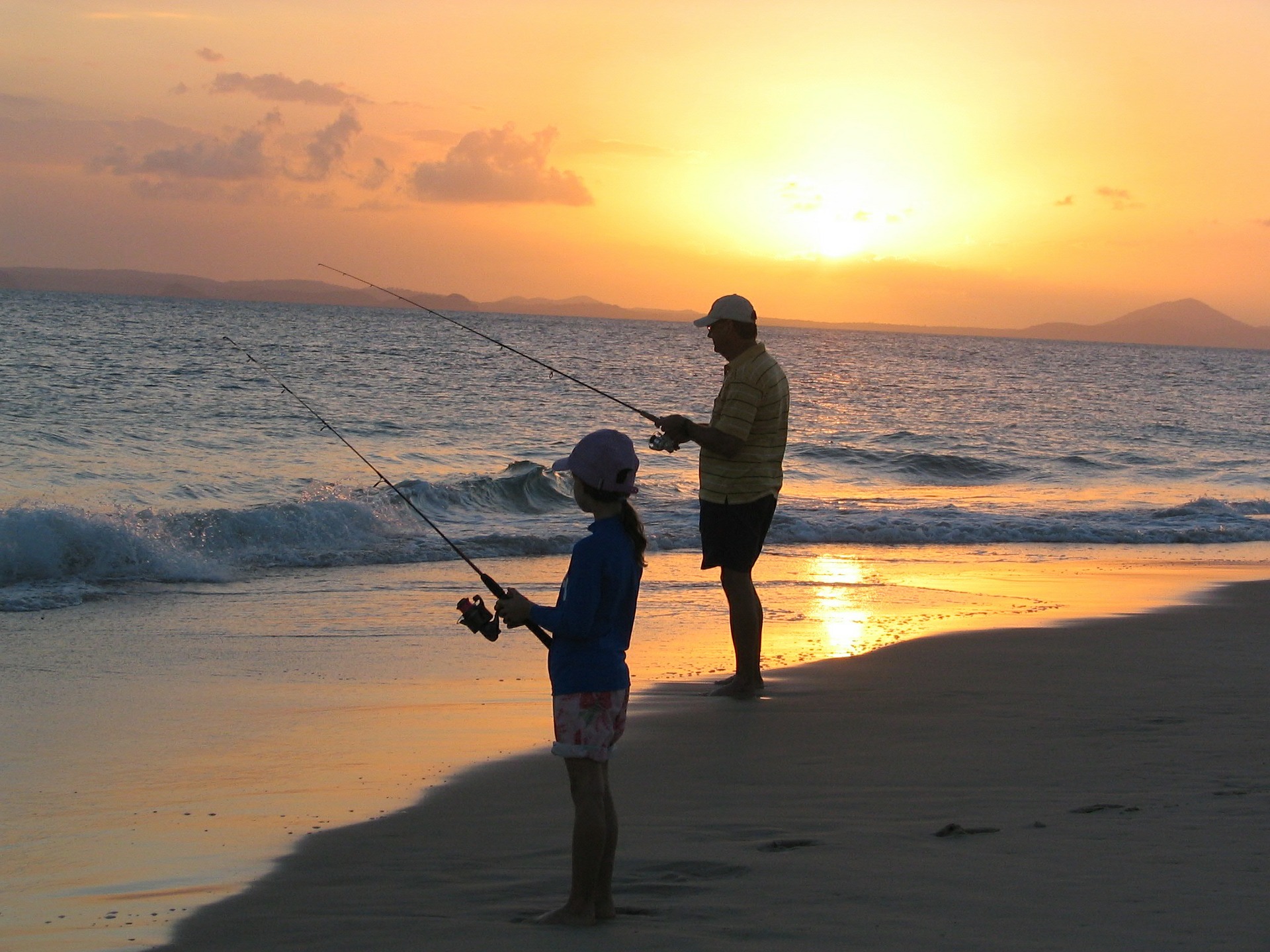 I would say my father was also a sensitive man, for the stories did not stop at the wonders of nature.  I remember stories with themes like the human heart, emotion, and drive; patriotism exacerbated by war; the downfall caused by greed; the heroism of service; loyalty of a dog; love for another.  
 At times, his eyes held back tears – maybe not from heartfelt wonder or love, but rather, an unspoken sadness.  In the end, I wasn't sure if they were tears of hopelessness; as if deeply troubled, unwilling or unable to share his deepest fears, or take solace in the abundance in his midst. 
May you rest in peace, my steadfast hero, loyal provider, stayer-of-the-course.  I am so fortunate to have been taught by you how to appreciate the world, feel love, and to walk with head high."                                                                                           (Kit Dwyer, 2010) 
Treasured Memories
I treasure the memories of many people who have influenced my life.  Writing about them memorializes my version their story, unlike the stories that anyone else knows.
Have you saved a story about an extraordinary influencer in your life?