Our clients are busy professionals, parents of small children, or active retirees. 
Who hires a personal historian? Our clients are usually people who fear the meaningful memories will be irretrievable. They intended to make time to coordinate all the people and pieces, but it just isn't happening. Things keep changing and time is slipping away. 
People reflecting on their life's accomplishments.  Maybe they have already recorded some milestones but the task has become overwhelming 
Young parents anxious to record the stories of their children who are changing so fast
Adults seeking to honor the stories from their parents or grandparents, but can't find the time to seriously interview their loved ones. 
Those wanting to commemorate the history of a family business or a retiring executive
A military veteran who feels it is time to tell their story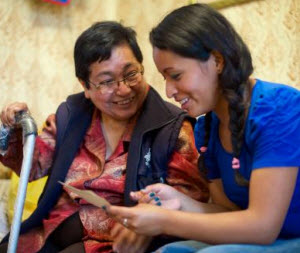 Reaching Emotional Core
Life storytellers make a great difference in people's lives. By relaying their unique perspectives and wisdom, they are sharing insights about what they feel is important and how their journey in life evolved.  
Our clients are not only pleased with having a beautiful product, they feel a great sense of relief at having saved the memories before it's too late.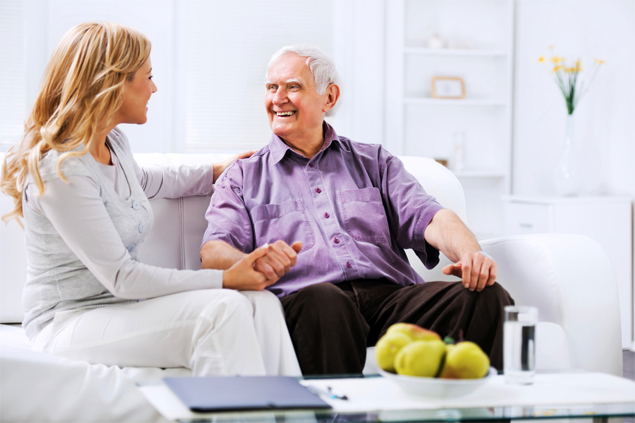 "Once I had that old tape transformed to a digital file by Firsthand Memories, I could listen to my parent's voices again.  It brought them back to life right before my mind's eye – it was so heartwarming, priceless! "  

 

"I gave the recording (of my parents' stories) to my brother.  He was so pleased!  I put the second copy in the album with their pictures so it will be there for anyone to listen to whenever they look at the album.  It's truly a treasure!" 
Call or message us about your project ideas!
During your free consultation, we will get acquainted and I'll find out how I can help.
We can work with you in-person, or long-distance.
If you are not in the immediate Denver, Colorado area, we can still work together! We can travel, and much of the work can be done by phone and email.
Schedule Your Free Consultation!