Professional memory saving services that suit your budget and needs   
How it Works
Every personal history project is unique. Depending on your individual need, here is a general outline of how things go if we are assisting you in saving memories to audio or to a book. Video has a separate process. Memorabilia organization and family research assistance can also be a separate process.
Please contact us with any questions.
Get Acquainted, talk over ideas

Capture stories and support-items

Edit, review, design

Finalize, deliver
Get Acquainted



We'll listen and begin with a conversation about your ideas, vision, and questions. For example, do you have a specific theme or focus area in mind? Are you interested in capturing just a few important stories, a full life? Would you like to concentrate on military service? Or, perhaps you want to record the milestones of your organization? The answers to these questions will guide us to our next steps.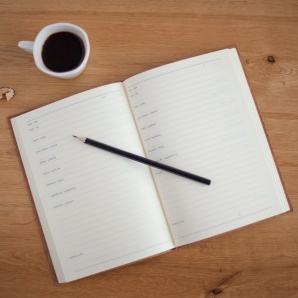 Services
Photo and memorabilia organization and digitization
Conduct one-on-one interviews to record your stories
Preserve the recorded audio as a precious treasure of your story in your voice
Prefer a book? Our interviews can be transformed into a narrative for either private or public publication
Excited about video? A separate process will be discussed.
Our work together will be collaborative. An average life story takes about eight hours of interview, but any length is possible. This is something we'll decide on together.
Capture Stories
After understanding the direction you'd like to take, personal interviews are scheduled. Ideally, interviews are recorded in-person in the comfort of your home or office. It is best if we can come to wherever you are to do this valuable work. You sit in your easy chair and Kit will ask questions, guiding the storyteller through the desired theme, the experiences of their life, or the milestones of the organization. It's fun to reminisce! We might look at some of your selected photographs or meaningful objects during this stage.
Our recording sessions normally last about 90 minutes each and may take several sessions.
If necessary, interviews can be conducted via telephone, teleconference, or skype. We'll take the time to establish a rapport and get comfortable with any technology we'll be using.
If your project includes video, our professional videographer partner will capture our interview session in beautiful, high definition, broadcast-quality video.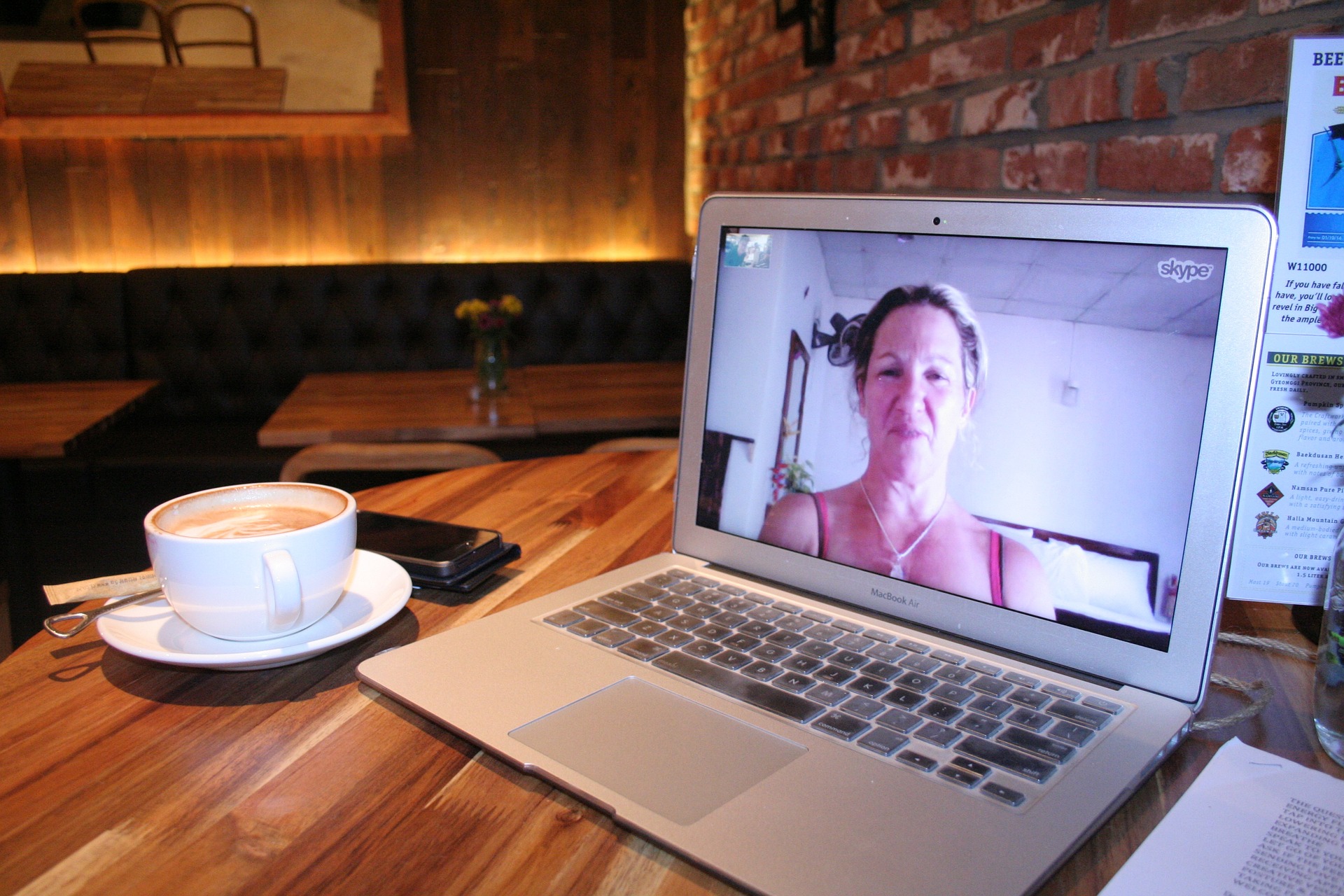 Edit, Review, & Design
Audio products are professionally edited and tracks inserted. Finished audio products are delivered on high-quality CD or flash drive, and can be packaged in a custom-designed album with contents index. In essence, you receive a talking book that can be enjoyed anytime and anywhere.
Book products are created from first transcribing the audio interviews. (It's good to know that it takes 4-5 hours to transcribe each hour of audio.) After which, a beautiful first-person narrative is written of your story. Historical context and photos can also be included in your book. A transcript is drafted and you have an opportunity to review and request edits. Once you're happy with the final draft, Firsthand Memories uses partner book designers and printers to create the highest quality products.
Video interviews are shot and edited by Steef Sealy at Denver Film and Digitial. Steef has many years of experience in both filmmaking and broadcast quality corporate videos. The production of the interview session with Firsthand Memories is complemented with graphics and music from a licensed music library.
Finalize &
Deliver!
Happy Day! Your products will put into their final media and either be hand-delivered by Firsthand Memories (depending on where you live) or will be shipped to you. Planning to celebrate with a production party? Firsthand Memories can help you plan and execute your celebration.
How much does it cost?
Every project is unique and the price depends on the length, time, and travel involved.  All work is designed to suit your individual budget and needs.  You might want a little help or a lot. Working in audio is the most affordable way to do this important work. Books cost a bit more and have a wide range of design options. Video is the highest valued product. Contact Us to schedule a free consultation by phone or in person.
Schedule Your Free Consultation!