Audio
Audio memoirs can be preserved alone or integrated with photos or video clips. In the sample below, Barbara is sharing her memory of her father instilling her love of Christmas Trees.  
Barbara's Christmas Tree Memory:   Click on the video arrow below 
Runtime: 0:58 seconds
Books
Many print options are available. Click on the book image below to view a few sample book covers.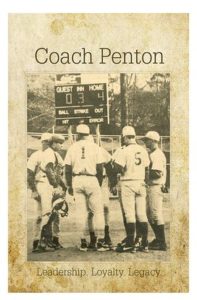 Let's talk about saving your stories! Call 303-916-5996, or send email.
Check back later for updates & additional samples!
Check Out Our Recent Blog Posts
A Workflow for Finding and Preserving Your Images Your photographs are not just files and folders; they're your family memories.   If you haven't lost them by accident or tragedy, consider yourself lucky.  I was not so lucky. Since tragedy struck some of my family...
read more
Schedule Your Free Consultation!