Told Your Story Yet?
Most people haven't.
I believe that the stories of you, your loved ones, or your family business are your

most valuable legacy.
Even if you think you don't have a story to tell, once you begin you'll start to understand that your stories are unique and important.
Memories More Meaningful Than Money

?
I'll admit we'd all like to be able to give and get some more money but is financial wealth the MOST meaningful thing you can give or get? I believe memories make the more meaningful legacy – your voice – your perspective – where you came from – how you got here. If you believe this too, then you are one of my tribe!
What Is A Personal Historian?
Personal Historians are people who work with you, collaborating, to tell your story the way you want it told.
They are typically organizers with important skills such as listening, conducting interviews, and performing research to find missing historical details. They typically know how to utilize photographs and documents and preserve them. They either have media design skills or have expert contacts and can outsource design tasks to others.
Watch our video about what personal historians do.
Looking for Advice?
Are you struggling to decide what to save, or to find enough time to get your project started or finished? A caring professional can take on the task and get it completed.
Receive our Monthly Newsletter
It won't clog your inbox. You will receive valuable ideas and

tips for saving life stories

that

you can act on right away.
If you don't preserve your stories, they will be lost in just two generations.
"I wish I had been able to capture my grandmother's stories. Now she is gone and there is no one left who knows those things."
" I remember a few stories, but we were mostly too busy to sit still and really listen. I wish I knew more about those old photos."
How Do I Capture My Stories?
There are several options for capturing your stories or the stories of your loved ones.
Do it Yourself – organize your photos, memorabilia, and stories. Ensure your loved ones have the knowledge and can access your legacy.
Work with a Group – Register for one of our in-person or live-online "My Life Stories" workshops. Students usually compile enough stories for a small book!
Hire a Professional – Set a time to speak with us about what we can accomplish together in print, digital, audio, or video – Contact Us!
What is a Personal History?
A  personal history is a story from real life, often linking past and present, retaining wisdom for the future.  We save firsthand memories, in the voice of the teller, for the benefit of families and communities.
See how Personal Historians work in our Featured Video …
Your Stories Mean a Lot
It is important to give others the opportunity to understand your perspectives and those of their predecessors.  Saving memories is a healthy way to show others the lives we led; where we grew up; how we made a living, what we loved. Time is passing, it's not too late to start!
We Can Help
Interview an important member of your family and gain insight into their life
Organize and research a memoir
Assist in photo selection
Write and finish your project
Create presentations for celebrations and gifts
Bring your company's history to life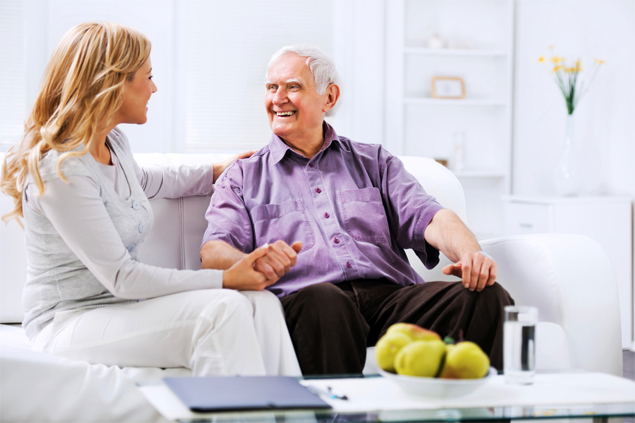 We will listen to your needs and help you find the right solution that you will be proud to share.
No worries if you are not in the Denver metro area. We can travel, and…..
Much of our work can be done remotely or by phone.