Professionally Capturing Stories of Individuals, Families, and Companies
At Firsthand Memories, we understand how to capture someone's life story. We know why it is important to preserve memories and share them with other generations.  Procrastination is not an option!  If we miss the opportunity to save precious memories, we may regret it forever.  When we do save those important stories, we will feel satisfied, relieved, and joyful!
We are caring professionals who help people to voice their stories in professional audio, books, and video products.  Our clients are rewarded with a lasting treasure that preserves the essence and character of the storyteller.
What is a Personal History?
A  personal history is a story from real life, often linking past and present, storing wisdom for the future.  Personal histories represent not just an individual's spirit, but the spirit of families and communities.
See how Personal Historians work in our Featured Video ....
Your Stories Mean a Lot
It is important to give others the opportunity to understand your perspectives and those of their predecessors.  Saving memories is how others will know the lives we led; where we grew up; how we made a living, what we loved. Time is passing, it's not too late to start.
We Can Help
Have you thought about interviewing an important member of your family to gain insight into their life?  Are you at the point of getting things organized, or doing research to support a memoir?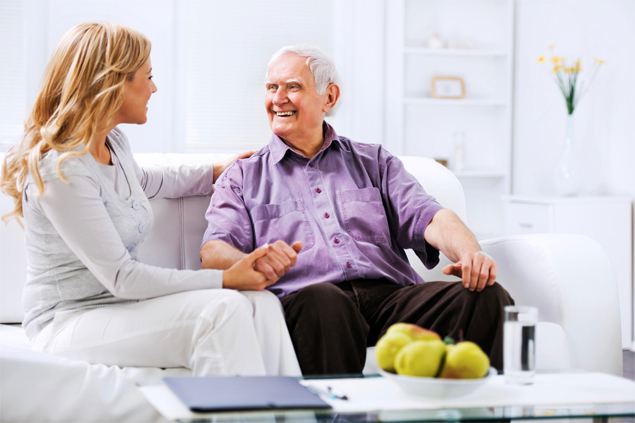 We can help you get your project arranged and finally completed into a beautiful finished product.  Whether you are planning your project to be given as a gift, or for an important event, or as the legacy history of your company or family, we can help-
Assist with preservation of photos and memorabilia
Conduct interviews that capture the essence and true nature of a person's life story
Preserve the storyteller's priceless voice and character in high-quality audio or video.
Write, finish, and print your memoir book
You don't have to be in the Denver, Colorado area, to take advantage our services. Much of our work can be done remotely or by phone.    We are here to help you get started in saving the memories!